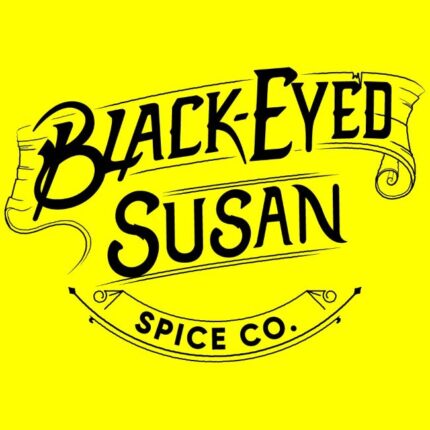 Blackeyed Susan Spice Company
Contact:
Ron Miller
Address:
2909 Summerfield Rd
Falls Church, VA 22042
Phone:
(412) 951-4812
Email:
Website:
Black Eyed Susan Spice Company is committed to making superior hot sauces and spice blends with a focus on a single feature pepper in each product. All of our recipes balance the pepper of choice with flavors that complement its uniqueness. Our goal is to create sauces that are not only delicious and hot, but also accent all of your favorite foods. We love food, and all of our sauces are created to make your favorite meals even better!