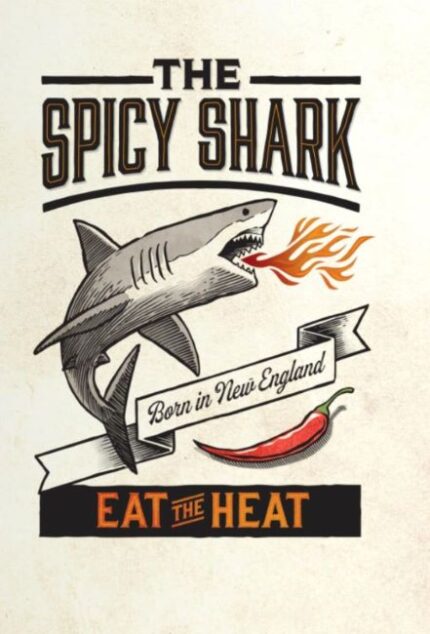 The Spicy Shark
Contact:
Gabe DiSaverio
Address:
9 Falkland Place, B1
Portsmouth, NH 03801
Phone:
(617) 233-7172
Email:
Website:
From NH, we make Craft Hot Sauce, Wing Sauce, Sriracha, Hot Honey, & Hot Maple Syrups. Our products are fiercely unique and flavorful. We have a wide variety of styles and heat levels. Our products are all-natural, gluten-free, and dairy-free. Sharks love hot sauce.