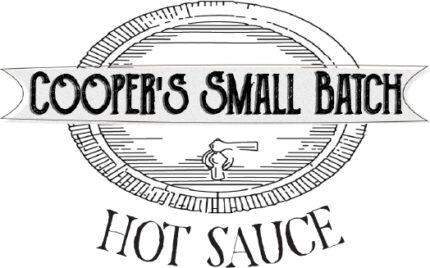 Cooper's Small Batch Hot Sauce
Contact:
Michelle Davidson
Address:
333 Airport Blvd #160
Aurora, CO 80011
Phone:
(303) 868-1731
Email:
Website:
Colorado's best hot sauce. Our unique hot sauce flavors are carefully crafted to enrich food with the freshest feisty flavors. As Chefs, we create sauces that add spice and flavor to compliment your dishes without overpowering the food. Our hot sauces won't make you cry, but they will make you want more!