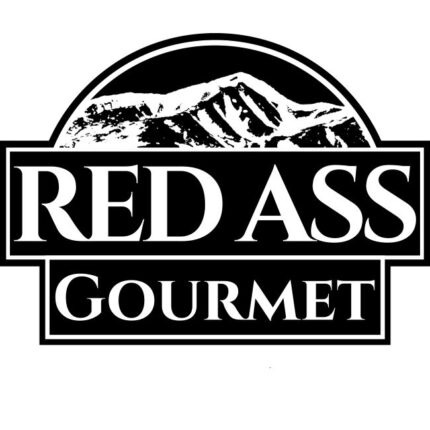 Red Ass Gourmet
Contact:
Brandon Lewis Lewis
Address:
27987 Pine Grove Trl
Conifer, CO 80433
Phone:
(720) 212-1667
Email:
redassgourmetspiceco@gmail.com
Website:
If you are serious about your barbecue, smoking, and cooking, you have to be serious about the seasonings you use. That is why we developed a line of seasonings specifically for your favorite foods. They are formulated to bring out the best flavor from pork, chicken, beef, fish, vegetables, soups, and dips. These responsibly sourced robust blends of coarsely ground peppers, garlic, and spices give foods a bold and flavorful zest.
Red Ass Seasonings are all Non-GMO, Vegan, Gluten-Free, no added MSG, and no Anti-Caking Agents. We only use the highest quality spices grown throughout the world.